Adorbz!
11 Things That Would Happen If We Lived Dogs' Lives
By
|
FROM BUZZFEED:
1.

 We'd get snacks as rewards for completing menial tasks.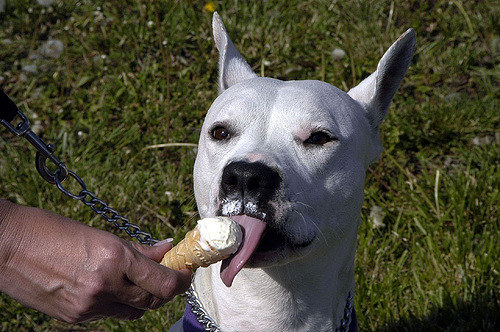 Noms.
2.

 People would randomly stop to say nice things to us as we walk down the street…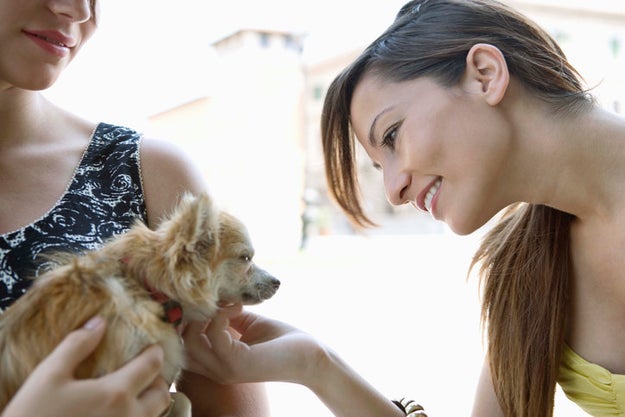 Thinkstock
Getting complimented by a stranger can turn any bad day around!
3.

 …especially if we're wearing cute shoes or a spiffy sweater.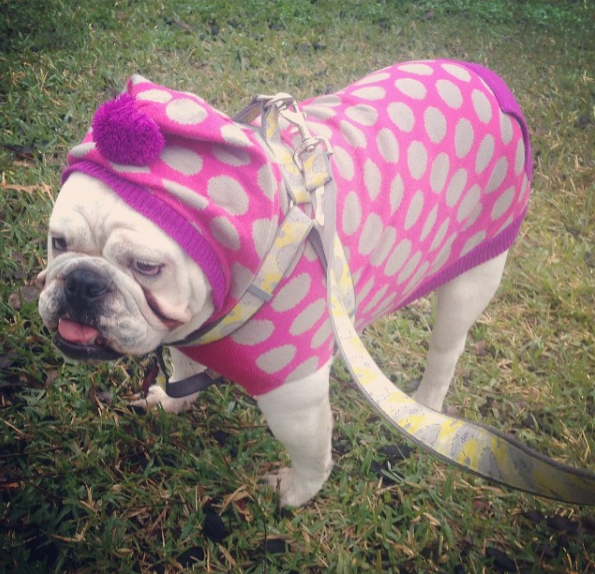 Leslie Rodriguez / BuzzFeed
"Well, thank you. I got it on sale." 
4.

 We'd never have to pay for a massage.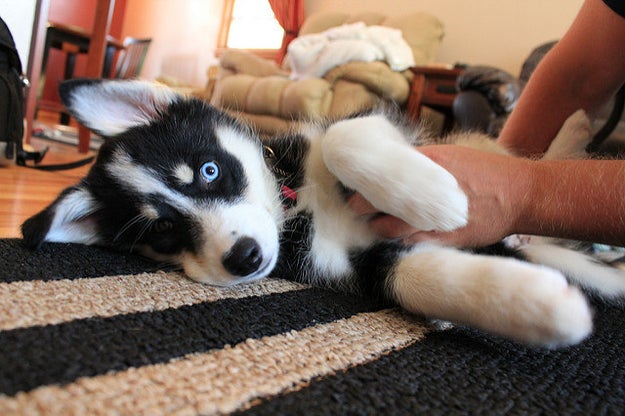 "A little farther to the left…now the shoulders…aaaaahh."
5.

 Getting dirty would be totally acceptable AND adorable.
Tory Glerum / BuzzFeed
Bring on the mud fights!
6.

 Photos of us would get ALL the likes, no matter where we are or what we're doing.