SO Relatable
19 Awesome Products From Amazon To Put On Your Wish List
By
|
FROM BUZZFEED:
Psst! Amazon has a section featuring products that people put on their wish lists and registries most often.
Here are some of the coolest and most useful products from that section this week:
1.

 This crystal growing kit that lets the nerd in you create some wicked gems.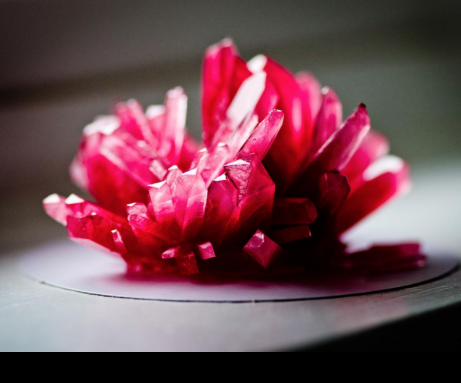 Promising review: "Grew six big crystals and they turned out really cool. Use a temp gauge and follow the instructions for which temperature is best for mixing and making. I followed these down to the exact degree and it gave my crystals a perfect environment to thrive and grow in." —S. Reed
Price: $20
3.

 This 3-in-1 blending sponge that's so much cheaper than the original Beautyblender.

Promising review: "Just as good, I think BETTER than the original pink Beautyblender! And you get two for around $11, instead of one for $20." —Tracy C.

Price: $9.63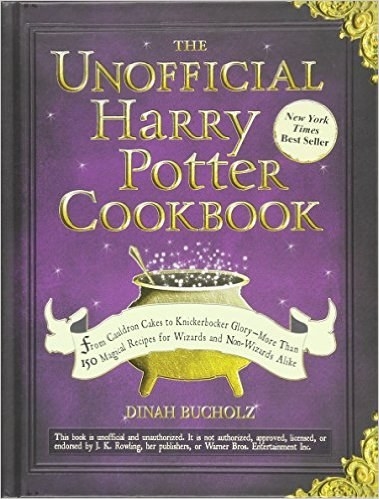 Promising review: "There are several wonderful recipes from the Harry Potter books! Steak and kidney puddings, treacle tarts, several delicious casseroles and pasties as well as all of the luscious desserts that are mentioned throughout all of the books. The only major recipe missing was Butterbeer. There are simple breakfast recipes as well as more complicated dinner and dessert recipes that will WOW and dinner or garden parties!" —Rose
Price: $11
Promising review: "I love this so much! It also came with a little note and a handmade origami crane. The note thanked me for buying their products and told me that the origami cranes were made by people with special needs that are in a program of wok training. It says that they are showing love from Japan to people who are overseas." —Toosafe
Price: $22