Adorbz!
Show Us The Tattoos You Got With Your Sibling
By
|
FROM BUZZFEED:
Just like a tattoo, siblings are forever.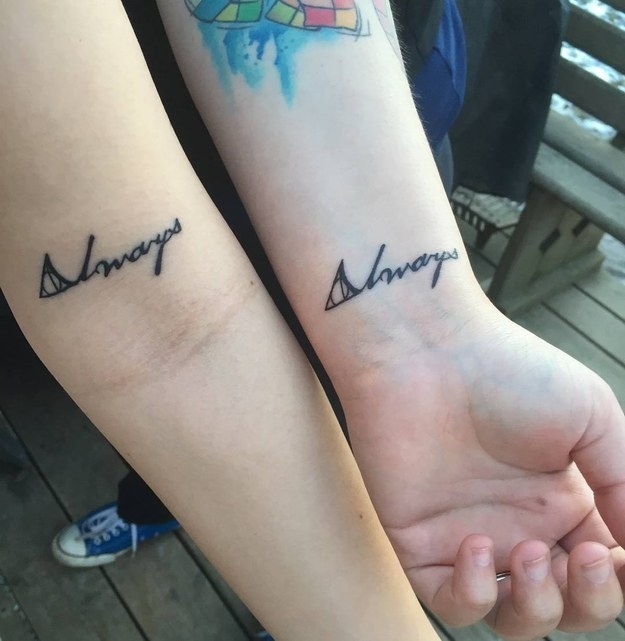 Maybe you grew up playing Legend of Zelda together, so you got tattoos to celebrate that.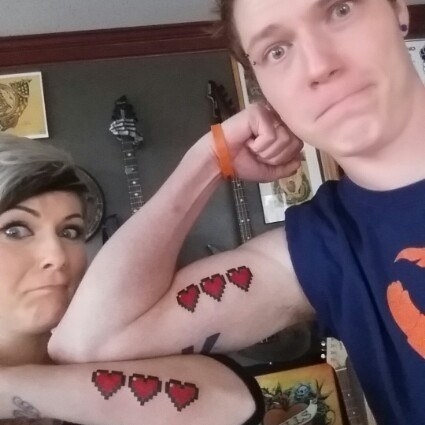 Perhaps you went with something a little more subtle to keep you connected wherever you go.
Maybe you were always playing pranks on each other as kids, so Spy vs. Spy tattoos simply made sense.