*Drool*
11 Snapchat Moments Only Starbucks Lovers Will Understand
By
|
FROM BUZZFEED:
1.

 When you have your first experience with love and loss.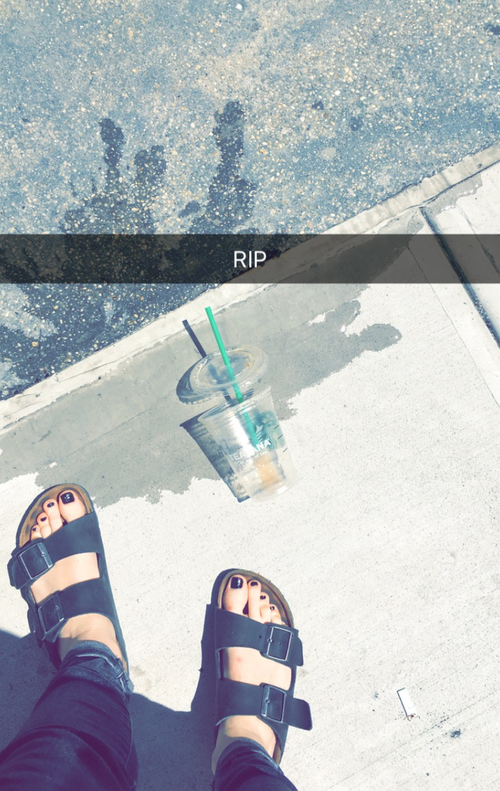 Courtesy of Megan K.
Gone too soon. What a travestea.
2.

 And you still haven't gotten over it.
Courtesy of Nina S.
#subtweet
3.

 When your name is actually "Quinn" but whatever.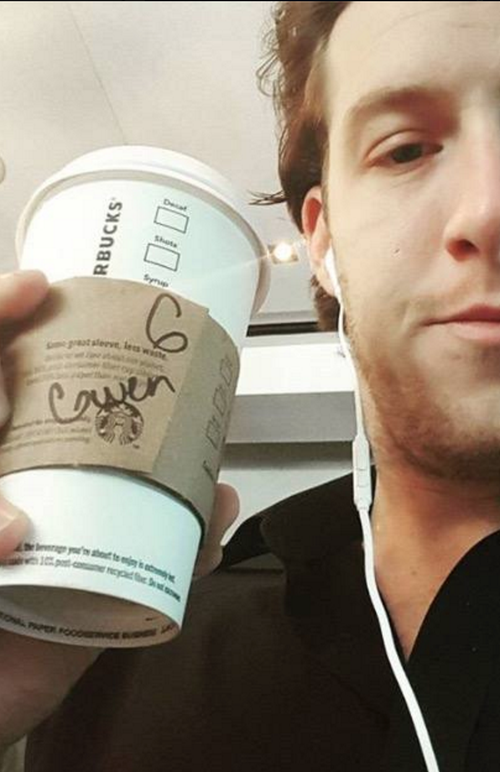 Courtesy of Erin D.
4.

 When you travel to Seattle to visit the birthplace of everything good in the world.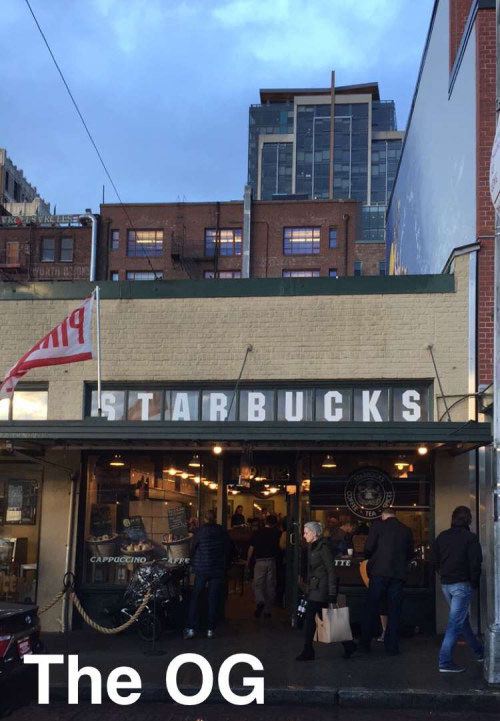 Courtesy of Madison A.
"Thank you, caffeine gods, for making such a beautiful place."
5.

 When everything is color coordinated perfectly.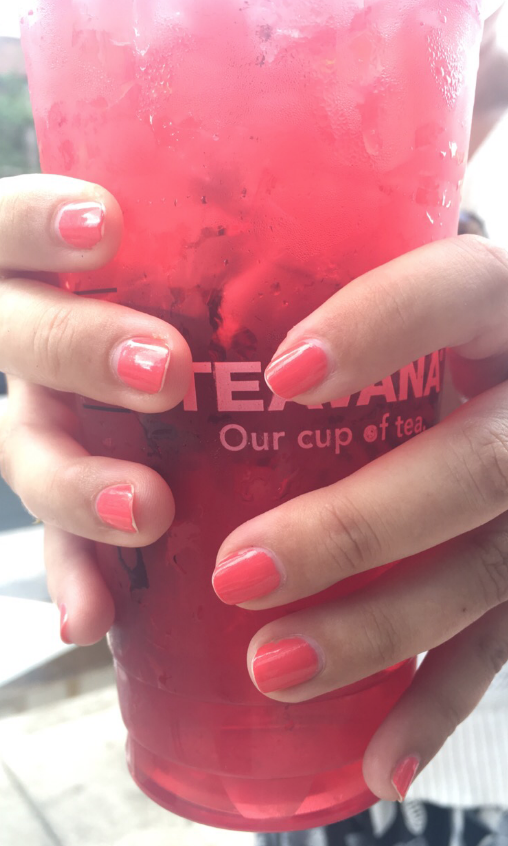 Courtesy of Lindsey D.
6.

 When your drinks turn your whole squad into a human rainbow.