Adorbz!
19 Interspecies Friendships That Will Fill Your Dead Heart With Cheer
By
|
FROM BUZZFEED:
1.

 Look at this power duo using their combined cuteness to get treats.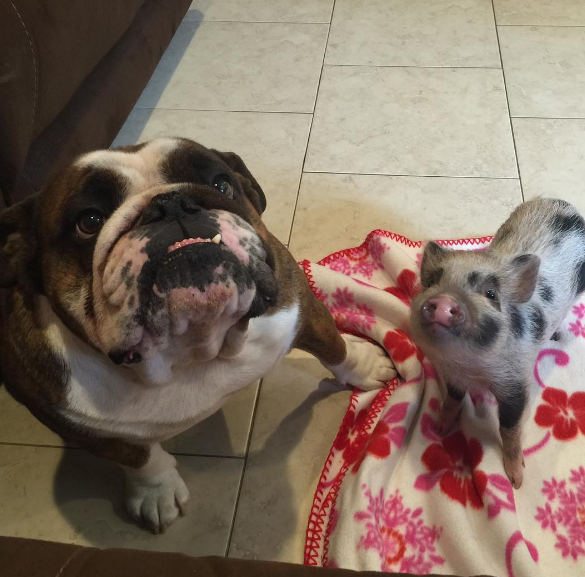 2.

 And this snuggle squad coordinating their afternoon naps.
3.

 The world can't be THAT bad when there are guinea pigs and cats scheduling a proper dinnertime together.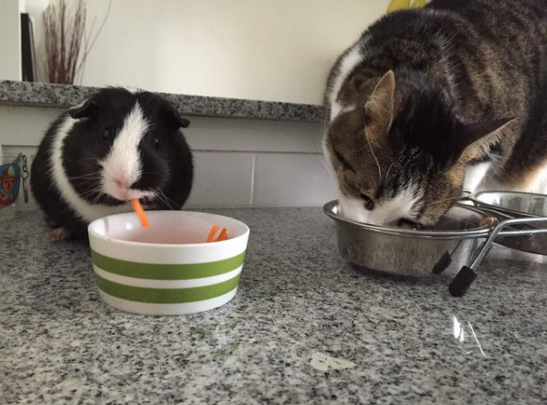 4.

 And a goat doing…this…to his very patient best friend.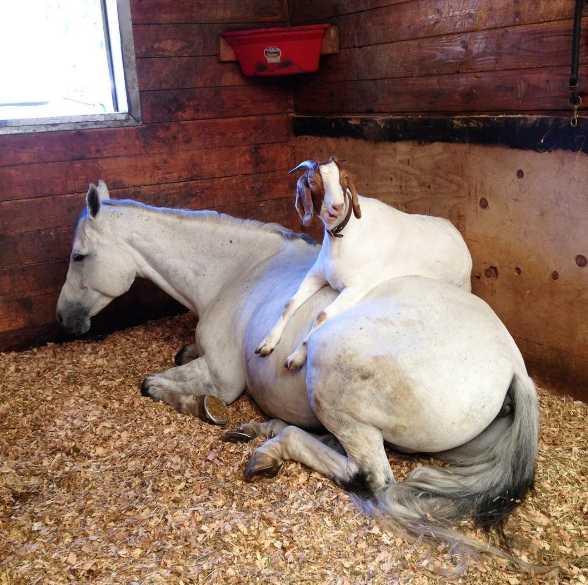 5.

 Behold, a turtle guiding his cat on a grand adventure into the great unknown.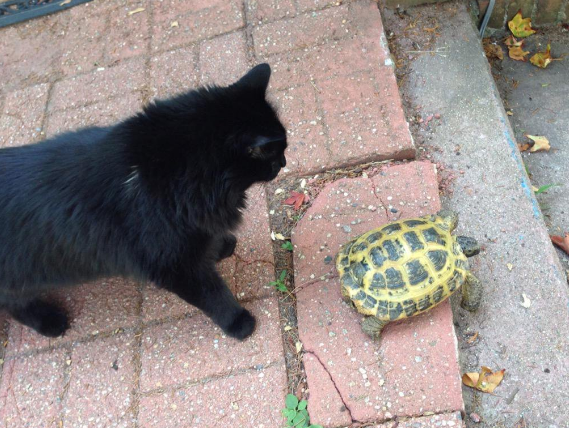 6.

 And these two sleepers getting their day started.